Welcome to Easy Breezy Abundance, a 60-minute audio energy activation that will support you with creating a more vibrant, prosperous life.
This abundance activation will support you with …
Mastering and anchoring the four main ingredients to becoming a magnet to greater abundance.
Understanding that it's your birthright and that it's possible to be prosperous and spiritual at the same time.
Receiving powerful energy healing (applied quantum physics methods) to clear the most common patterns from experiencing greater abundance.
And much more….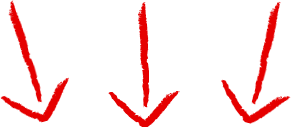 We value your privacy and would never spam you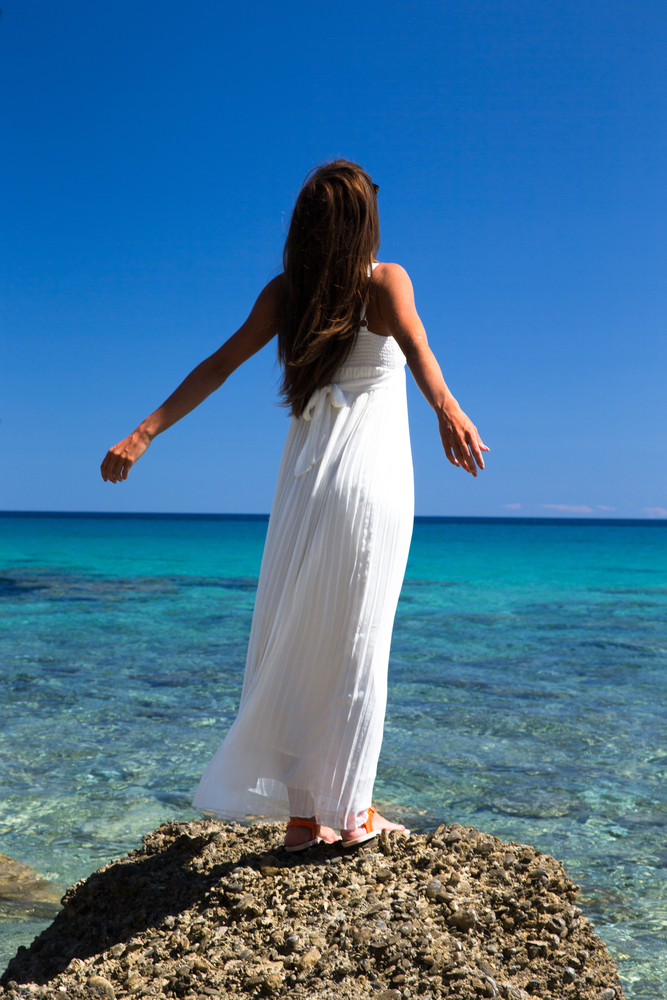 The transformation doesn't require you to DO anything - or "work" at it in the traditional sense of the word.
All it requires is an intention and an open heart and mind.
This session will open the doors to even more blessings in your life, and help you begin to experience the financial abundance you truly deserve! You probably haven't heard anything like it before, so get ready some great expansion to occur!
If this sounds good to you, it's my absolute honor to share Easy Breezy Abundance with you.
"My life has made a 180 degree turn for the better since working with Emmanuel. I can't even describe it, but he and his work exude such a high vibration that he literally brings you into that high vibrational paradigm. When I came to Emmanuel, I had been out of work for 1 year, no relationships, and my health was suffering. I now have a great job that I actually love, which I could never say for any other job I had, a new budding romantic relationship, and my health has improved greatly! Miracles DO happen, and from someone who was extremely pessimistic before, it's a big deal."

Kathy Knoll, New Mexico
This session usually retails for more than $175
However, it's all yours for 100% FREE. 

We value your privacy and would never spam you

---